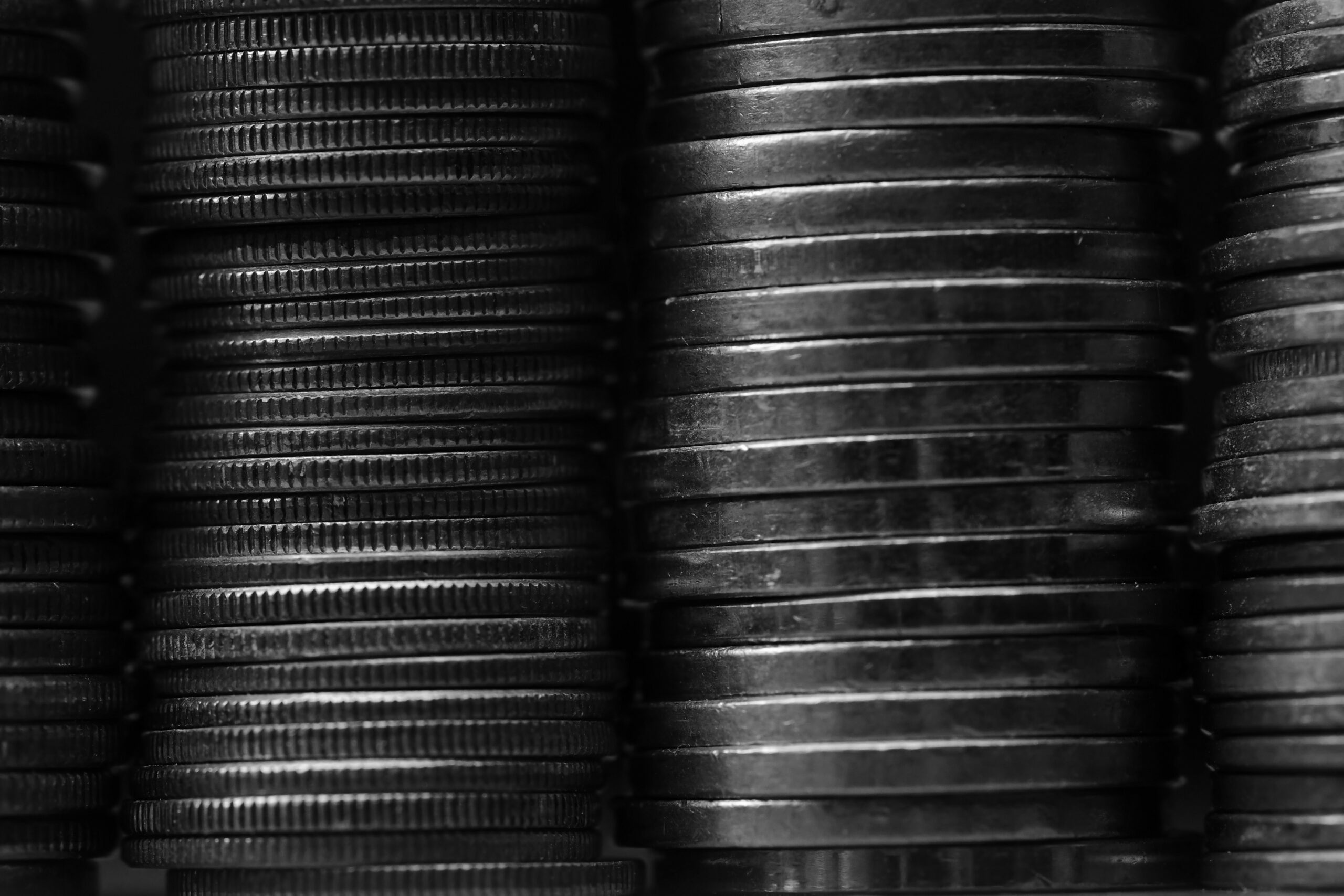 Asset Searches
One of the cornerstones of our business is assisting the legal industry with conducting extremely complex individual and business asset searches to uncover what an individual or business might be worth and looking for assets that can be very difficult to discover.
We not only look for assets, but also liabilities, tax liens, judgments, and more. Many of our subjects have set up elaborate schemes with alter egos and LLCs, or many transfer their assets to a family member who is not easily traced back our subjects.
We are happy to discuss such matters on phone, provide feedback, and provide budget estimate on a particular case.
Specializing in Complex Asset Searches: We don't accept assignment of simple run-of-the-mill asset searches—we only work on those that are complex and extremely challenging.
Individual Asset Searches and Hidden Assets: It's common for individuals to transfer or hide their assets in order to avoid detection and to shield their finances. Investigative Network, Inc. has been uncovering such concealed assets for three decades—we know where to look and how to obtain relevant information.
Business Assets: Many of our clients engage us to conduct an asset investigation into a business, which often includes research regarding its owners and top executives. If an asset is discoverable, we'll find it.
Mergers and Acquisitions: Law firms turn to Investigative Network, Inc. during preliminary stages of due diligence relating to discovering the assets of the entities involved in a merger or acquisition. Discovering such assets is paramount, of course, but so is setting the value of a business and its intellectual property. We can do that, too, and we'll get it done.
Soup-to Nuts Investigations: A thorough asset search will reveal a person's or business's liabilities, what kind of real property is owned, and past instances of litigation. From liens and judgments to hard-to-find assets, our investigations and resulting intelligence are the most thorough in the industry.