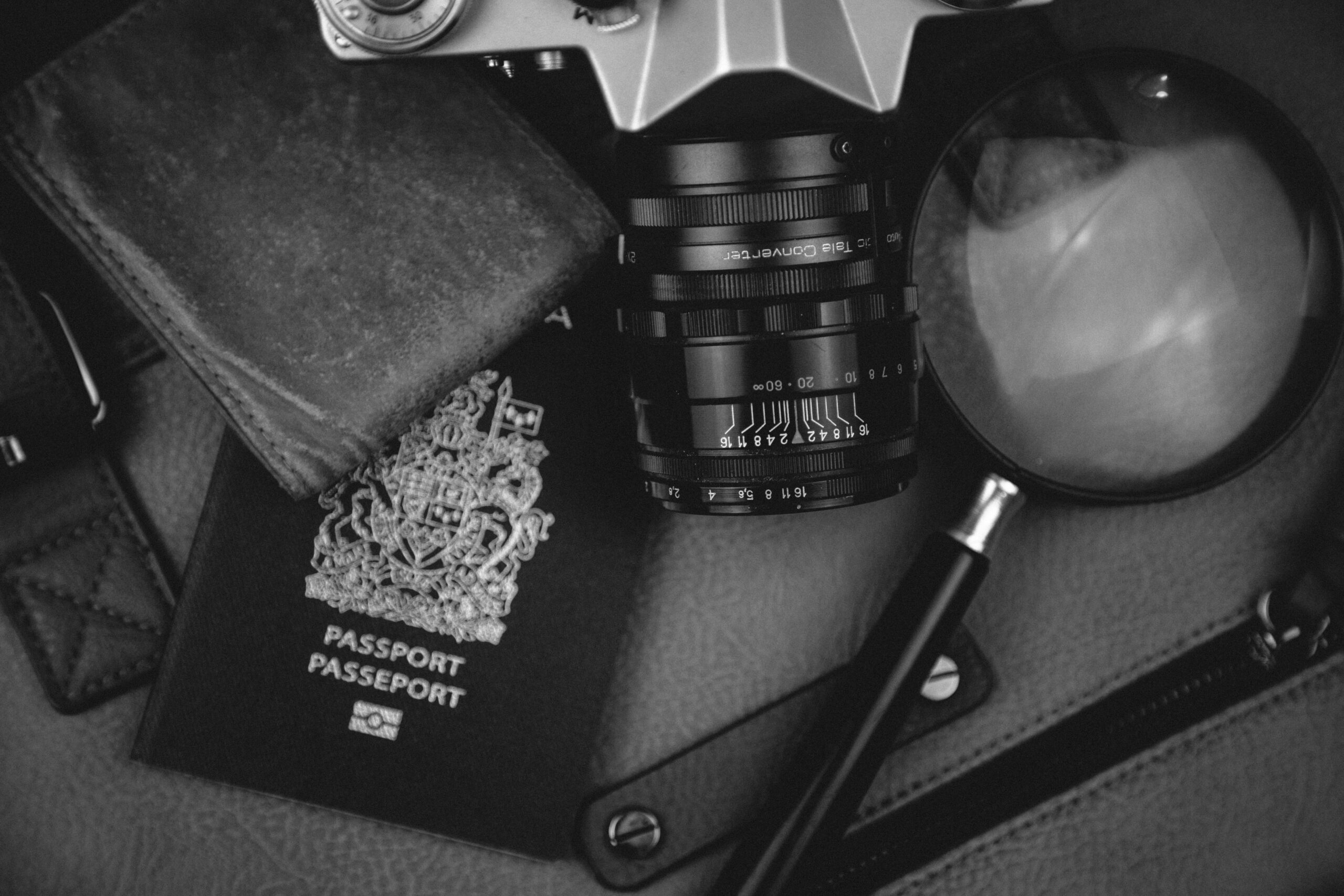 We're Investigative Network, Inc.
We have been in business since 1984 and are widely regarded as one of the nation's leading research firms.
Investigative Network, Inc. is where top lawyers turn when they want things done right the first time, and in a manner that is detailed, thorough, and complete.
Investigative Network, Inc. has been a member of the International Trademark Association for more than 27 years, and conducts business throughout the U.S. and globally. We are also members of the World Association of Detectives, the California Association of Licensed Investigators, and the Arizona Association of Licensed Private Investigators. The firm's practice, which has provided IP testimony in Federal Court and multiple jurisdictions, is narrowly focused on:
Trademark research and use investigations
Intellectual property investigations
Patent research
Anonymous domain acquisition/valuation
Business and brand valuations
Complex asset searches
Counterfeit goods identification, tracking, and purchase
Due diligence/deposition prep
Investigative Network, Inc. is a hands-on firm—we do the research ourselves. And when it becomes necessary to make direct contact with a person or business, we make the phone calls personally.
We were the first investigation firm to conduct an ex parte seizure of counterfeit goods in Mexico under the North American Free Trade Act (NAFTA). The firm has presented at United States Patent and Trademark Office conferences, and has worked on complex litigation matters.
Investigative Network, Inc. has significant experience operating internationally. Established in 1984, the firm has a network of highly screened associates around the world. The firm has conducted work on every continent.
We are happy to strategize and discuss your specific matter at no cost.